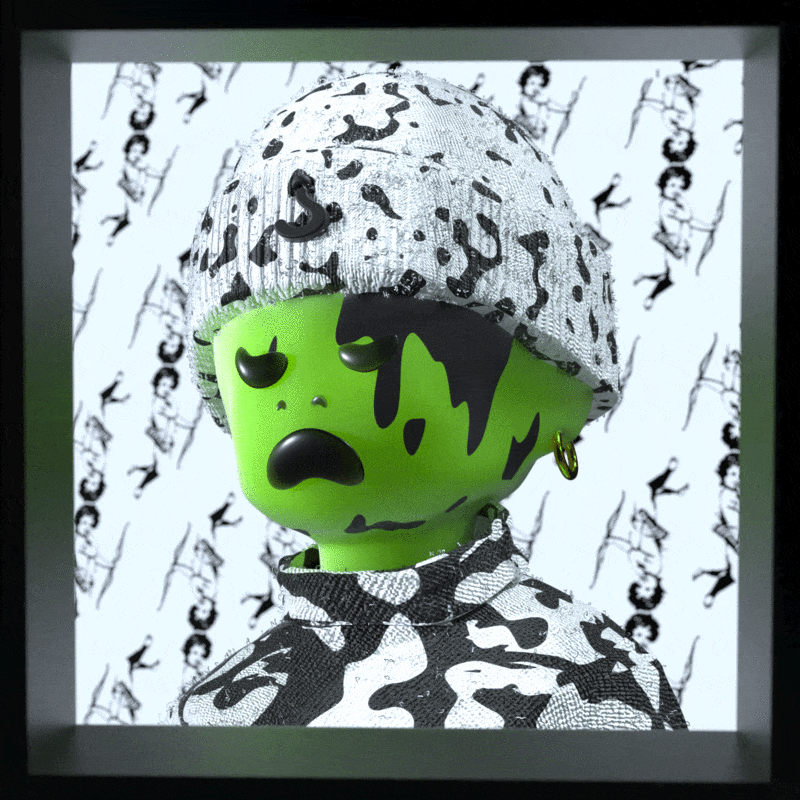 WE ARE
ALL CHILDREN
AT HEART . . .
THE MELTDOWN CHILDREN ARE 3333 ALGORITHMICALLY GENERATED UNIQUE ARTWORKS BROUGHT TO YOU BY JESSO CREATIVES FROM THE HEART OF TOKYO.

THE MELTDOWN CHILDREN LIVING ON THE SOLANA BLOCKCHAIN AIMS TO CREATE A PLATFORM FOR ARTIST AND COLLECTORS TO INNOVATE THE WAY BOTH TRADITIONAL AND DIGITAL CREATIONS ARE PERCEIVED.

THROUGH THE MELTDOWN SERIES, OUR NARRATIVE TARGETS TO REPRESENT AND EMBODY THE GLOBAL-SOCIO POLITICAL ISSUES, AND EXPRESS IT THROUGH OUR CHOSEN PROTAGONIST OF THE SEASON.

OUR SEASON 1, MELTDOWN : CHILDREN IS EXPRESSING OUR IDEALS THROUGH THE VOID NATURE OF THE CHILDRENS.